Electric Vehicle Charging - Crawley
Local installation in Crawley and the surrounding areas.
Fully installed and serviced from £599 for both domestic and commercial premises.
Customers eligible for OLEV HomeCharge can save up to an extra 50%.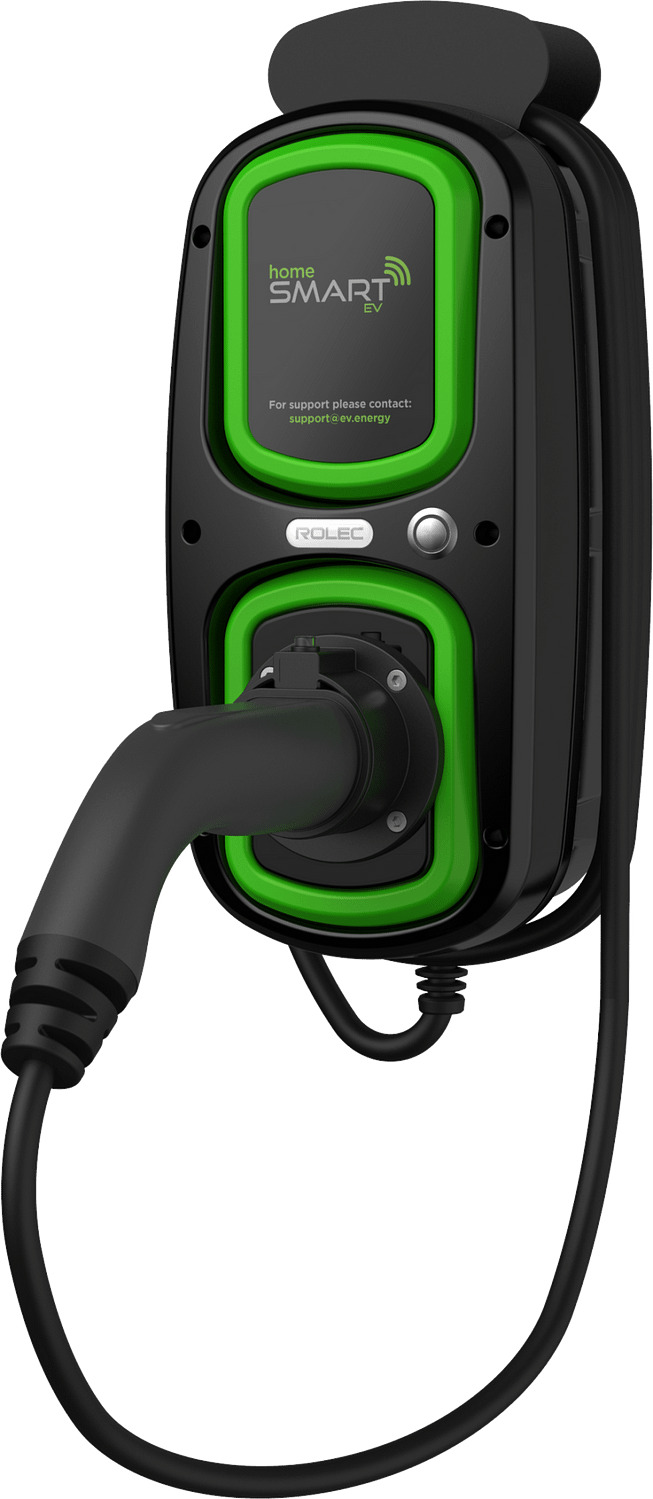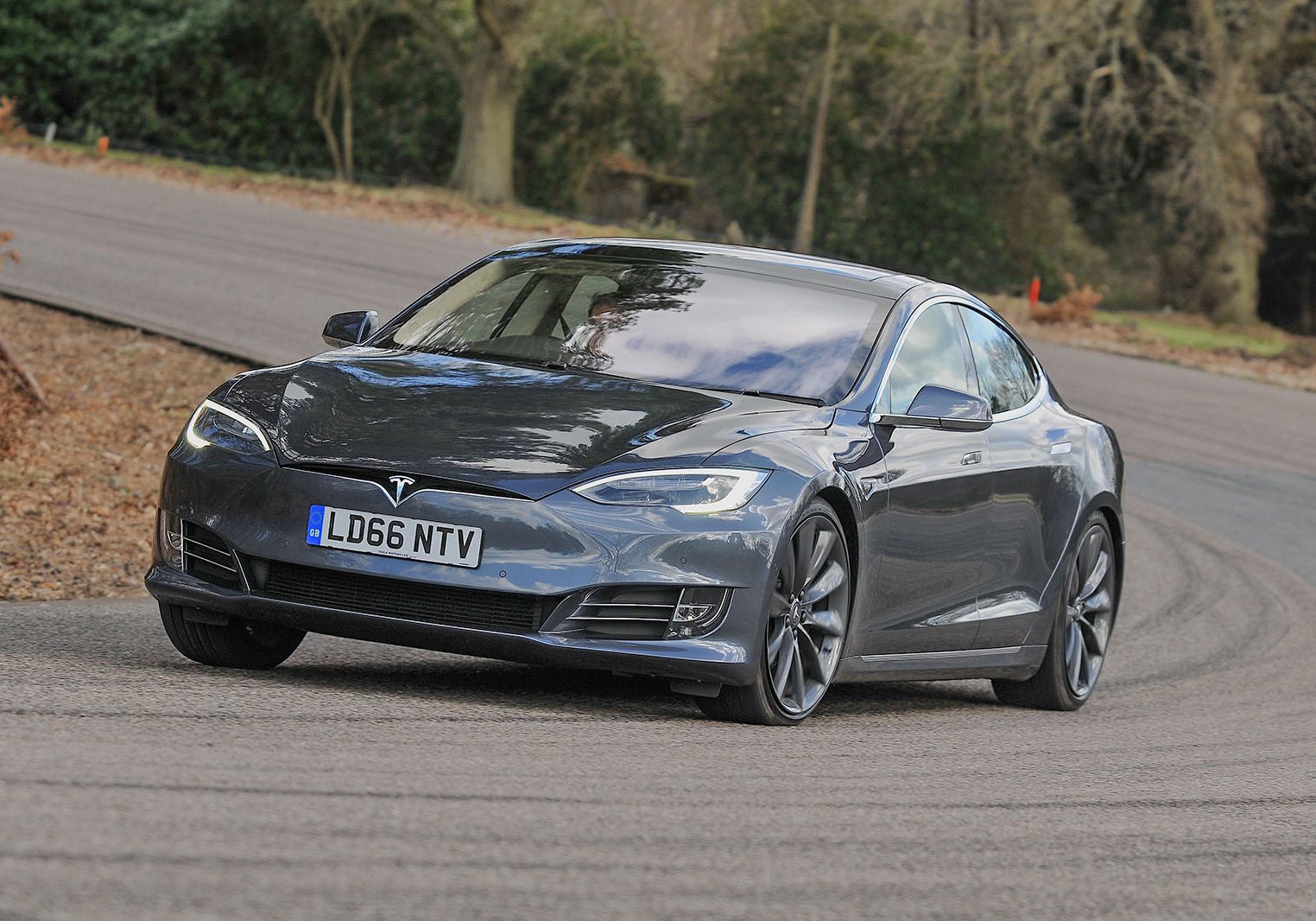 How Much Does a home EV Charger Installation Cost?
You might think a home charge point is expensive, but it really is very affordable - especially when you consider the long-term fuel savings you can make. To help even more, you could claim benefits from an OLEV EVHS grant to cut some of the costs associated with the purchase price and installation. To learn more about the EVHS grant, what you need in order to be suitable for it, and how you can apply, simply contact us. We can walk you through the whole process step by step. Click here to find out more about the cost of a home charge station for you in your area.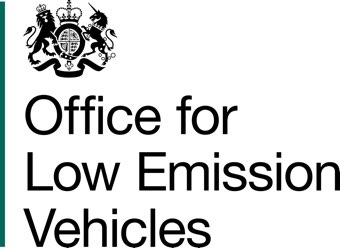 Supporting all major car brands
Every electric vehicle has its own charge connection, so it can be difficult to know which is right for you. You can rest assured that we install home chargers suitable for all manner of electric vehicles. If you don't know what charger your vehicle needs, get in touch and we can help you make the correct choice for your vehicle. Whether it's for a vehicle you already own or one you intend to buy, we will make sure you get the correct home charge point. We offer both universal sockets as well as tethered charge points, to ensure your charge point is perfect for your needs.

EV home charger installation In Crawley
If you're looking for a reliable, dependable, and affordable team of electric vehicle charge-point installation professionals, you've found them. If you're in the Crawley area and you want to make the most of your EV's convenience by charging at home, you need a dependable electric vehicle home charge point. To arrange your installation, just contact us today.
Crawleys most reputable home charge point installers
We are Crawley's top choice for electric vehicle home charger installations because we offer a reliable service, affordable pricing, and the benefit of our considerable experience. Charging from home is easy, cheap, and convenient - don't believe us?
Check out some of our review below.
Enter your e-mail address and one of our friendly team will be in touch shortly.